Skip to content
B2B Email Data
That Doesn't Suck
Spend less time cleaning prospects' data and more time closing deals
with data & prospecting automation you can finally trust.
"Findymail has been an ABSOLUTE game changer for me. I've used SalesQL to scrape Sales Navigator leads before - my account got suspended TWICE in 3 weeks. Have had 0 problems with Findymail. 98% verified leads. Simply a no brainer"
Cody Carnes
Closify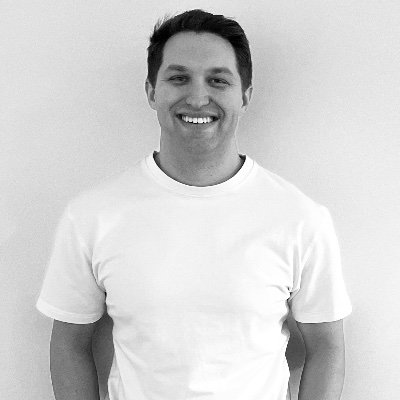 "Findymail is my goto way of sourcing leads both internally as a company, and for clients. The data is unmatched and bounce rate has stayed sub 2% for the entirety of my use with the app. And it only gets better! "
Dillon Andrew
Founder of Niche Leads
"Findymail is an excellent product. Works exactly as described and great support. I recommend it for cold emailers and anyone who neeeds to reach out to people's B2B E-mail Address!"
Jesse Ouellette
Founder of LeadMagic
Turn Sales Navigator searches
into an email list
Automated export with data cleaning and email enrichment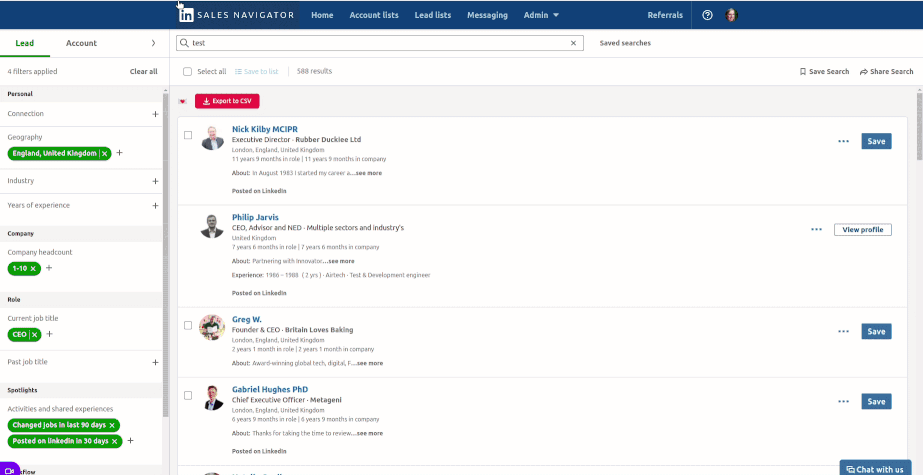 "Dirty" data with 🚀 emojis in names etc.
Have to review leads manually for inaccuracies
Cleaned data immediately usable
Highlight leads not matching your filters
NOT "yet another email finder"
Many tools include an email lookup tool "just to have one" but the data quality is meh. Not us.
We have our own proprietary algorithm for EmailDiscovery™️
Give you outdated personal emails
Waste your credits on catch-all emails
"verified" emails that actually bounce
No credits wasted on unusable emails
Emails that are *really* verified (I promise)
If you find a valid email using another tool that is not present on Findymail, reach out to us and you'll get 50 free credits
Less than 5% invalid emails, guaranteed
Best data coverage on the market
We simply find more valid emails than the competition
Benchmarked on a random file of 2315 contacts. Raw data : Findymail 1780 emails, Snov 1273, Hunter 1412, VoilaNorbert 1360, DropContact 1580, Anymailfinder 1617
+ 39% more valid emails
+ 26% more valid emails
+ 30% more valid emails
+ 12% more valid emails
+ 10% more valid emails
Alright, let me try
First 10 emails FREE
Step 1
Enter the person's name and website
Step 2
Step 3
You now have a verified email address to reach out to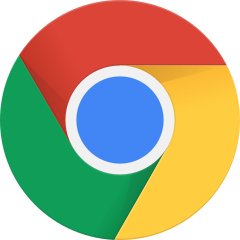 Or use our browser extension 🔗 to directly find email addresses from Linkedin
Save hours on Apollo.io
Bypass the 25 selection limit
Tired of saving your Apollo.io searches one page at a time ? Findymail will automatically
Exports your Apollo searches in CSV
Verifies your scraped emails
Corrects wrong or missing emails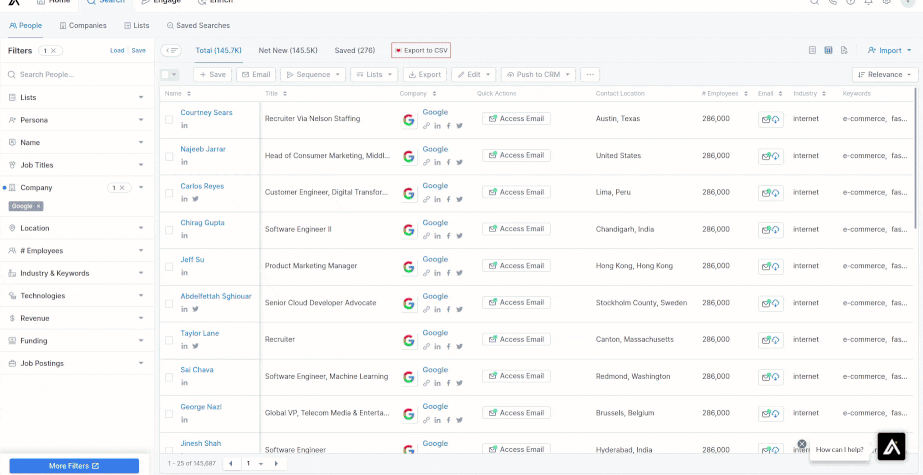 Email verification you can trust
Email verification tools usually classify your emails in 54 different confusing categories.
Risky ? Not risky ? Catch-all ? Wat means ?
Not us.
We only tell you if yes or no you should use that email in your campaign
Eric Nowoslawski
Growth @ Clay
We have our own proprietary algorithm for EmailVerification™️ that already includes all the most advanced email verification methods, including catch-all recovery
Verify my email list
Integrate with your *existing* workflow
Let's stay away from uploading/downloading CSV files as much as possible, shall we ?
Native integration to your email sequencer
And to your CRM
Use directly in Google Sheets
With the Findymail Google Apps Script, sourcing valid emails is as easy as using the SUM function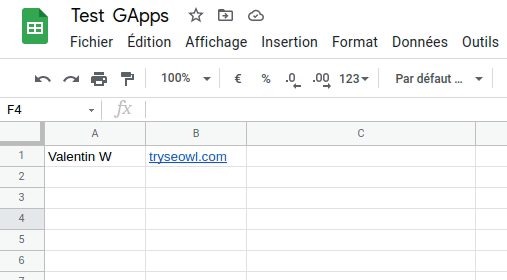 API
Integrate Findymail directly in your application.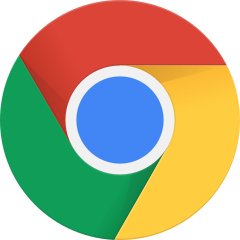 Chrome Extension
Find and export emails from your favorite prospecting platforms.
Zapier
Connect Findymail with 3000+ other applications.
Premium quality, competitive pricing
Other tools give you credits. We give you emails. Pay only for valid emails that you can actually use.
BASIC
$49
/mo
1 000 verified emails /mo ~ $0,049 / mail
1 000 email verifications /mo
10 team members included
No charge for duplicates
Start now with 10 emails free
Most Popular
STARTER
$99
/mo
5 000 verified emails /mo ~ $0,0198/ mail
5 000 email verifications /mo
10 team members included
No charge for duplicates
Start now with 10 emails free
BUSINESS
$249
/mo
15 000 verified emails /mo ~ $0,0166 / mail
15 000 email verifications /mo
10 team members included
No charge for duplicates
Start now with 10 emails free
Need more ? Larger plans are available in the app
See if Findymail can help you with a quick chat with one of our experts
Quick Answers ⚡
Findymail is the last email finder you'll need. Input someone's name and website and grab that email to reach out ! That said if you have any questions, we're here to help. Here's the most common ones, below with the associated answer.
Yep. We only source verified, personal business emails. Think:
[email protected]
. We're designed for B2B sales, so no @gmail.com addresses.
Nope. You pay only when we find a verified email.
Sure! We'll spot you the first ten emails. Get a glimpse of what's possible with Findymail before unlocking additional volume and features through a paid account.
The reason we started Findymail is because we didn't like the status quo of the email finder market. Other email finder tools will often charge you for emails that are invalid and provide "verified" emails that end up being invalid too.

As a result, you, the customer, either need to purchase a separate email verification tool to remove invalid emails from what you just purchased with the email finder, or you're simply left wondering why now your emails are landing in spam. We consider both options a terrible outcome. That's why we decided to launch a radically different offering for an email finder: we only provide (& charge for) verified email addresses.

The goal is to become your trusted email data provider 💌
To find an email address with Findymail's email finder, you need to provide us some data.
Findymail currently works with:
Full name of the prospect + domain name (website URL) of the prospect's company
Full name of the prospect + company name
We also can enrich a file containing a list of websites only, where we will try to find target prospects based on a desired job title.
Disclaimer: Findymail is not affiliated, associated, authorized, endorsed by, or in any way officially connected with Microsoft or LinkedIn, or any of their subsidiaries or affiliates. The name LinkedIn, as well as related names, marks, logos, emblems, and images are registered trademarks of their respective owners.